After a lot of strong fights, we finally have our winners.
In third place, the Revolutionary Girl, Utena Tenjou!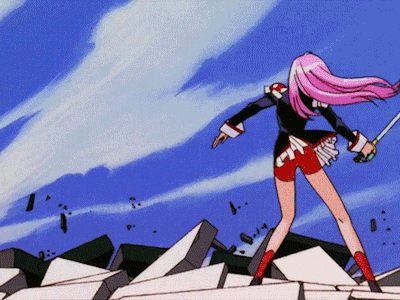 In second place, the one named Sailor Moon, Usagi Tsukino!
I think it's time we blow this scene. Get everybody and the stuff together. Ok, three, two, one, let's jam!
The winner is Spike Spiegel!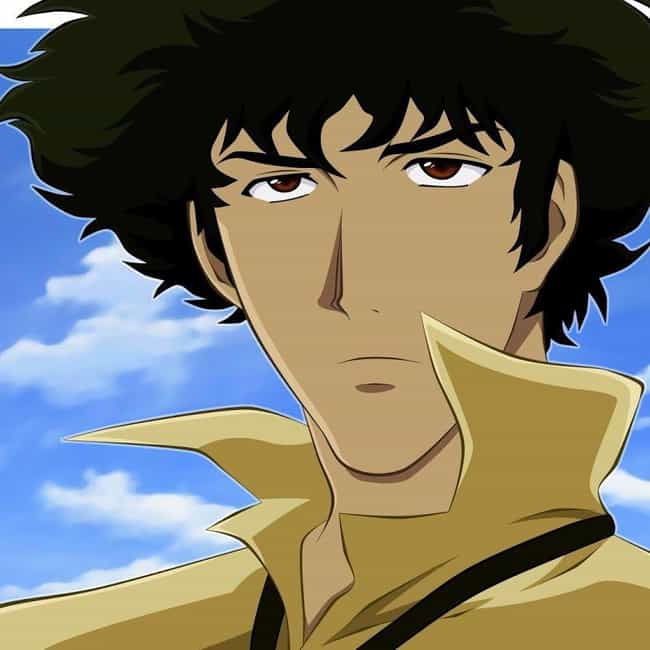 It was a tough choice, but the Avocado made it. Perhaps our collective inability to let go of the past until it consumes us was what clinched it, but who's to say?
Thank you everyone for voting and for keeping the salt levels quite reasonable despite some hard choices.
Honorable Mentions
Koro-sensei for the longest climb
Vash for a respectable fourth
Shinji for having the most vocal haters
Reg for fewest votes