Today would have been Harry Dean Stanton's 92nd birthday, so I decided to repost my Night Thread tribute to him from back on the old site. It's mostly the same, though I have changed a few things to reflect that he's passed.
There are many great "That guy!" actors but, for my money, the very best was Harry Dean Stanton.
He started doing small bit parts in movies like How The West Was Won, Cool Hand Luke, and The Godfather Part II and TV shows like The Rifleman, Rawhide, and Gunsmoke.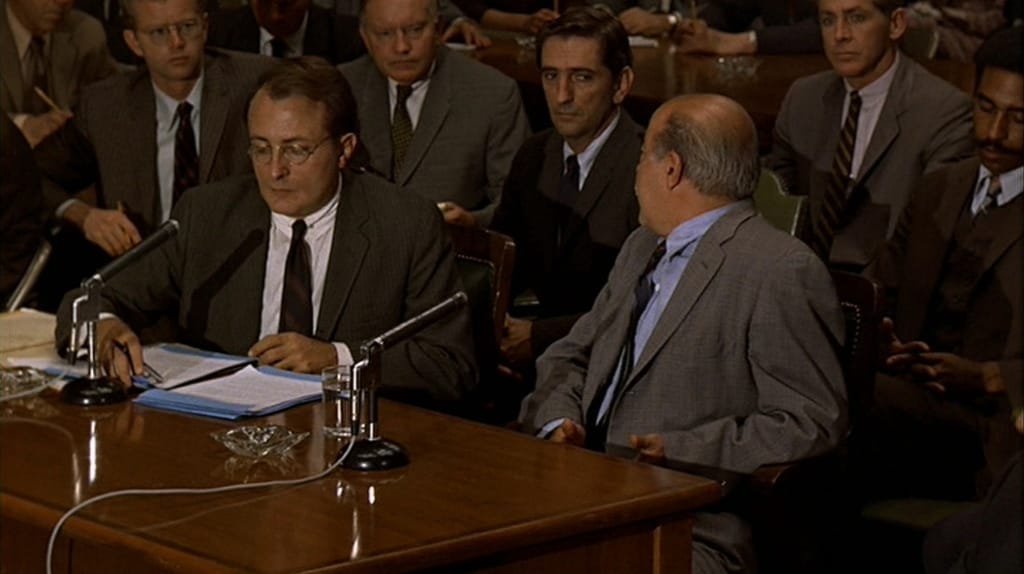 (Harry in Godfather Part II.)
He eventually started getting actual, big roles, like Brett in Alien…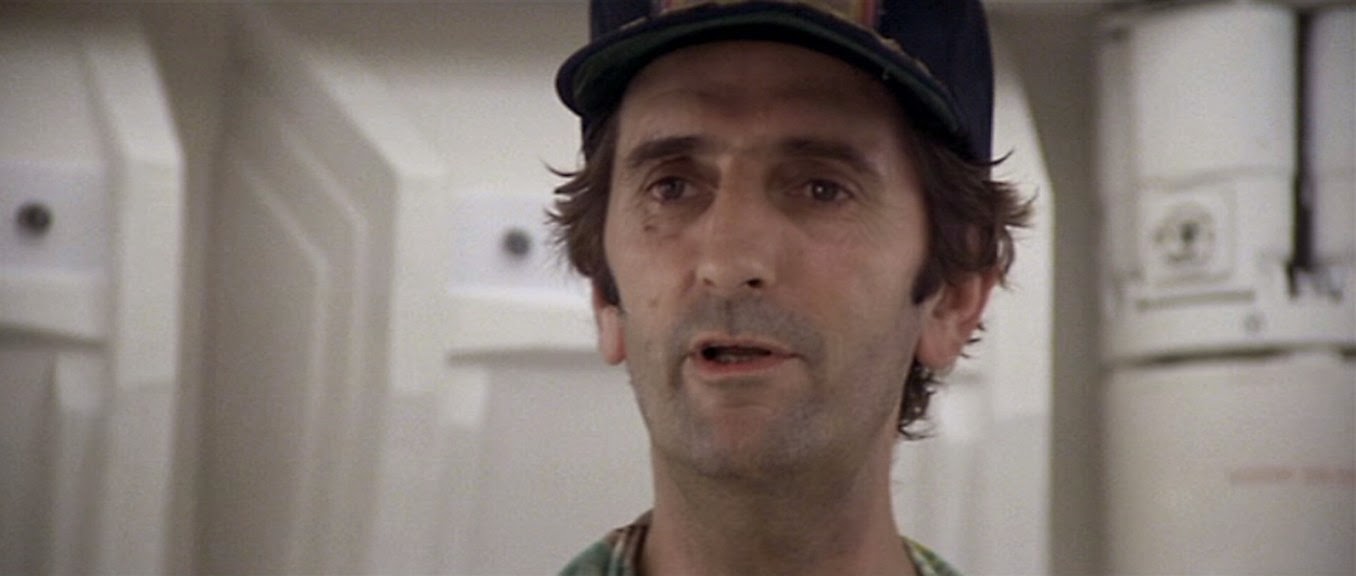 and Brain in Escape From New York…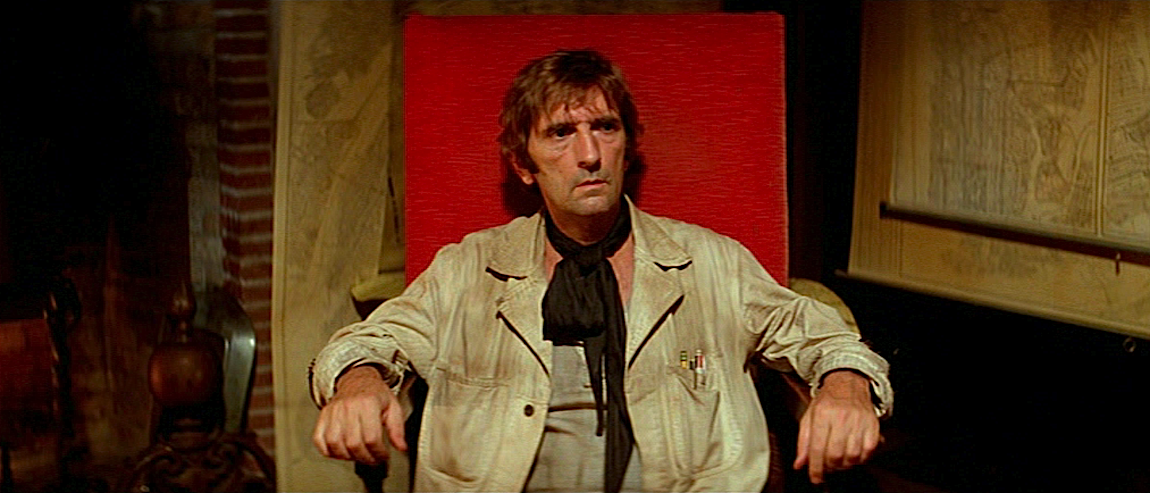 and Bud in Repo Man…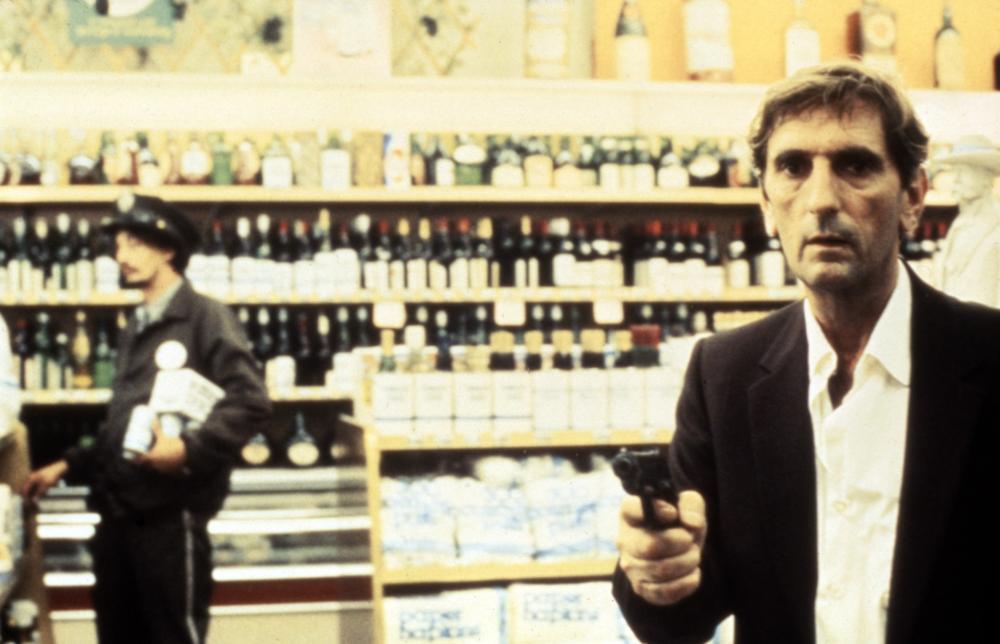 and Travis in Paris, Texas.
His performance in Paris, Texas is a particular favorite of mine. He plays an amnesiac who tries to get back in touch with his family. His performance is moving and powerful and the fact that he didn't even get an Oscar nomination for it as a travesty on par with Sandra Bullock winning for The Blind Side.
While he didn't get as many big roles before he passed, he still made the occasional appearance and it always (ALWAYS!) improves the show. He had memorable small parts in The Avengers…
and Seven Psychopaths…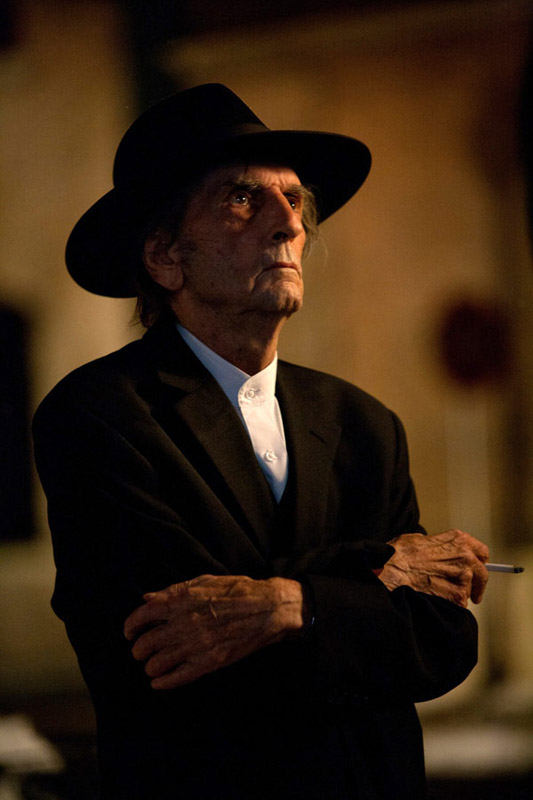 and last year's best TV show, Twin Peaks: The Return.
His appearance was one of the highlights of a series full of highlights.
Stanton tragically passed away last year at age 91. He will be missed.
Hope you all have fun posting here tonight and have a great night.